Tourism
Europa House Hotel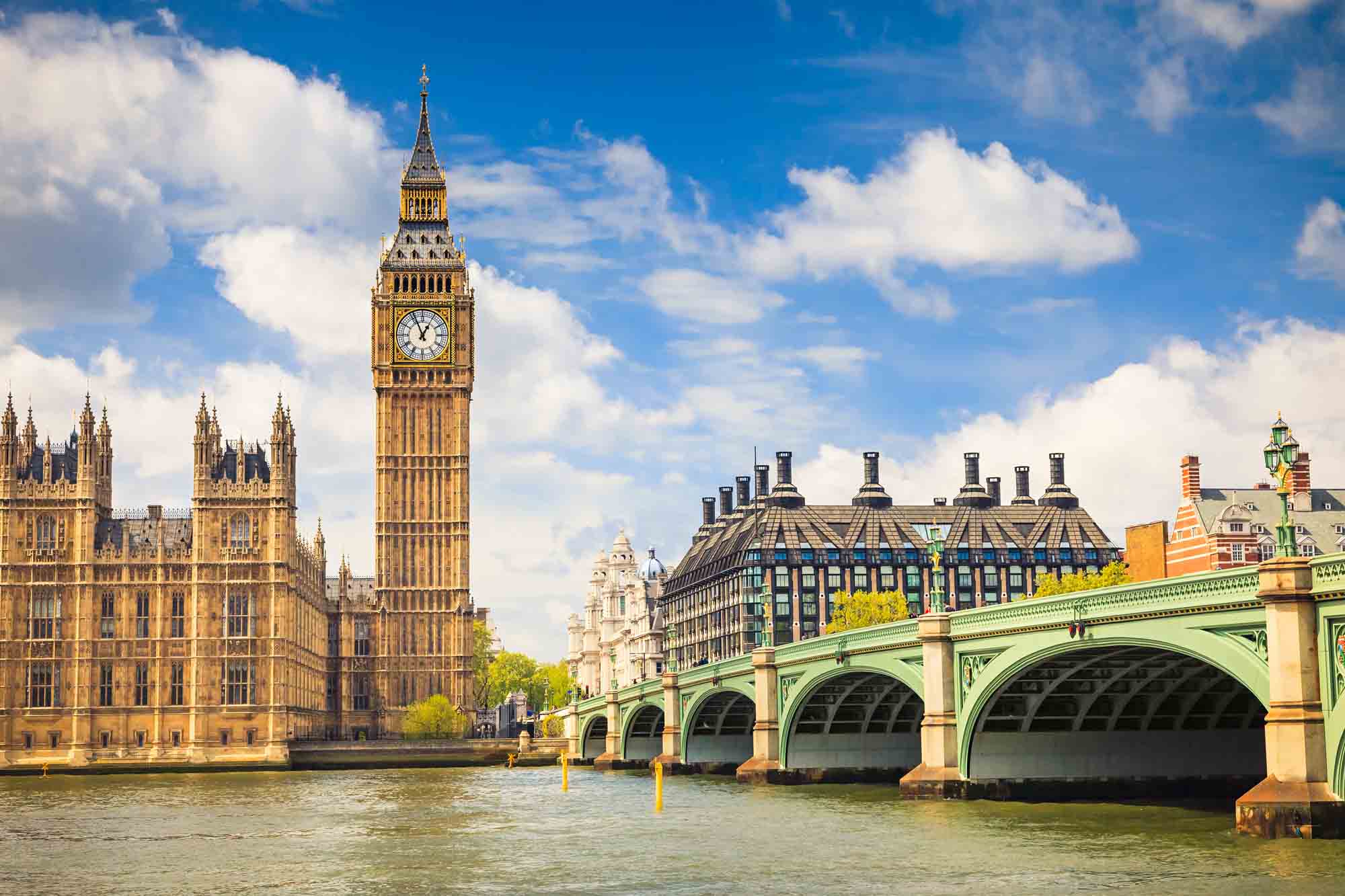 THE PALACE OF WESTMINISTER:

The Palace of Westminster is the meeting place of the House of Commons and the House of Lords, the two houses of the Parliament of the United Kingdom. Commonly known as the Houses of Parliament. Here is also the Big Ben that has become the symbol of London, but very few people know what it really is: an enormous bell.

BUCKINGHAM PALACE:

It is the official residence of the British Royal Family, where actually the Queen Elizabeth I livesI. Here takes place the famous changing of the guard that you can enjoy for free. The event lasts 45 minutes.

TOWER BRIDGE:

It is a combined bascule and suspension bridge in London, over the River Thames. It is close to the Tower of London, from which it takes its name.

TRAFALGAR SQUARE:

The name commemorates the Battle of Trafalgar, a British naval victory of the Napoleonic Wars over France. Here is also the famous art museum of National Gallery, that houses one of the greatest collections of Western European painting in the world.

PICCADILLY CIRCUS:

It's a road junction and public space of London's West End in the City of Westminster, built in 1819 to connect Regent Street with the major shopping street of Piccadilly. The Circus is close to major shopping and entertainment areas in the West End.

SHAKESPEARE'S GLOBE THEATRE:

The Globe stands a few hundred yards from its original site. The rebuilding of the iconic building stems from the founding of the Shakespeare's Globe Trust by the pioneering American actor and director Sam Wanamaker. It's a unique international resource dedicated to the exploration of Shakespeare's work and the playhouse for which he wrote, through the connected means of performance and education.